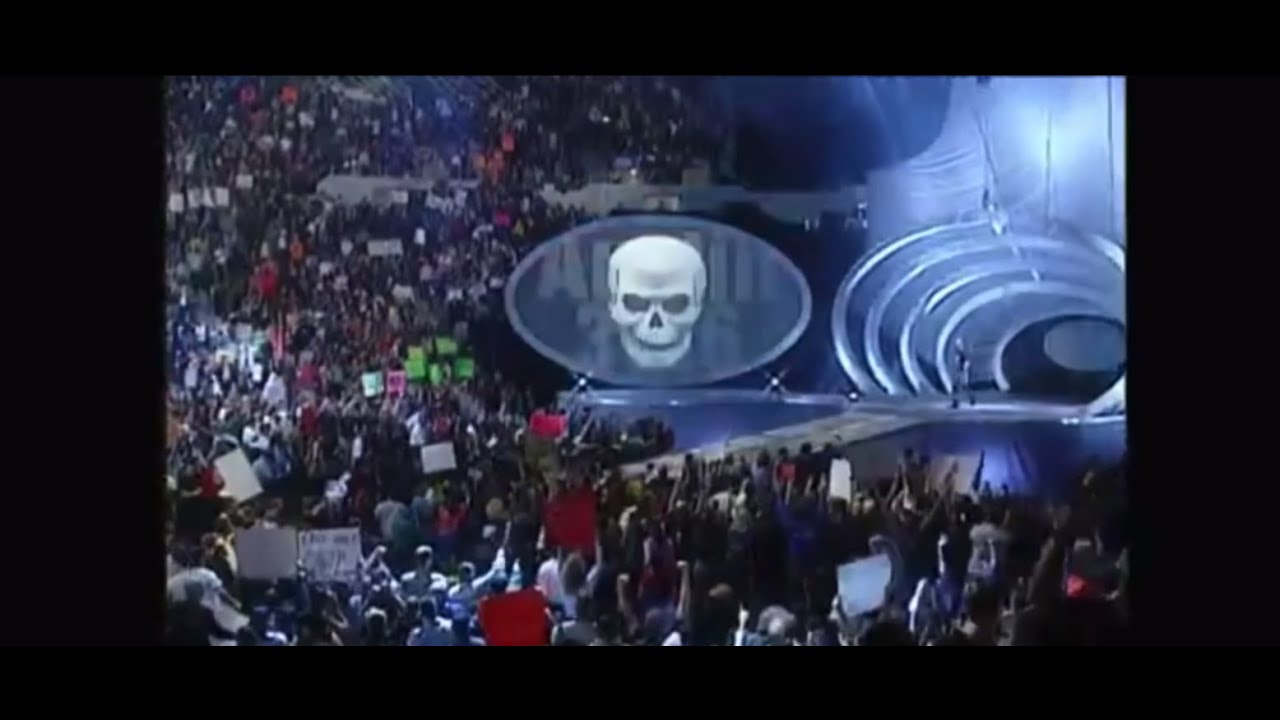 This weekend, I spent more hours that I'm comfortable to share, watching 90s-00s WWE (mostly superstar returns) videos.
This blast of nostalgia I mostly blame on finding this 90s WWE Twitter account. It made me go back and shed some tears about much wrestling I watched when I was a kid (as many others did). I watched many Kurt Angle videos, the returns of Hardy Boyz, Dudleys, Edge, Stone Cold.
90s and 00s where definitely the golden era for wrestling. This can be seen by the reactions from the crowd that the superstars get when they briefly return now. For every return, you can find many many videos on YouTube, documenting the crowd's reaction, and people go nuts.
Definitely a nostalgia trip I'll take a bit more often in the future.