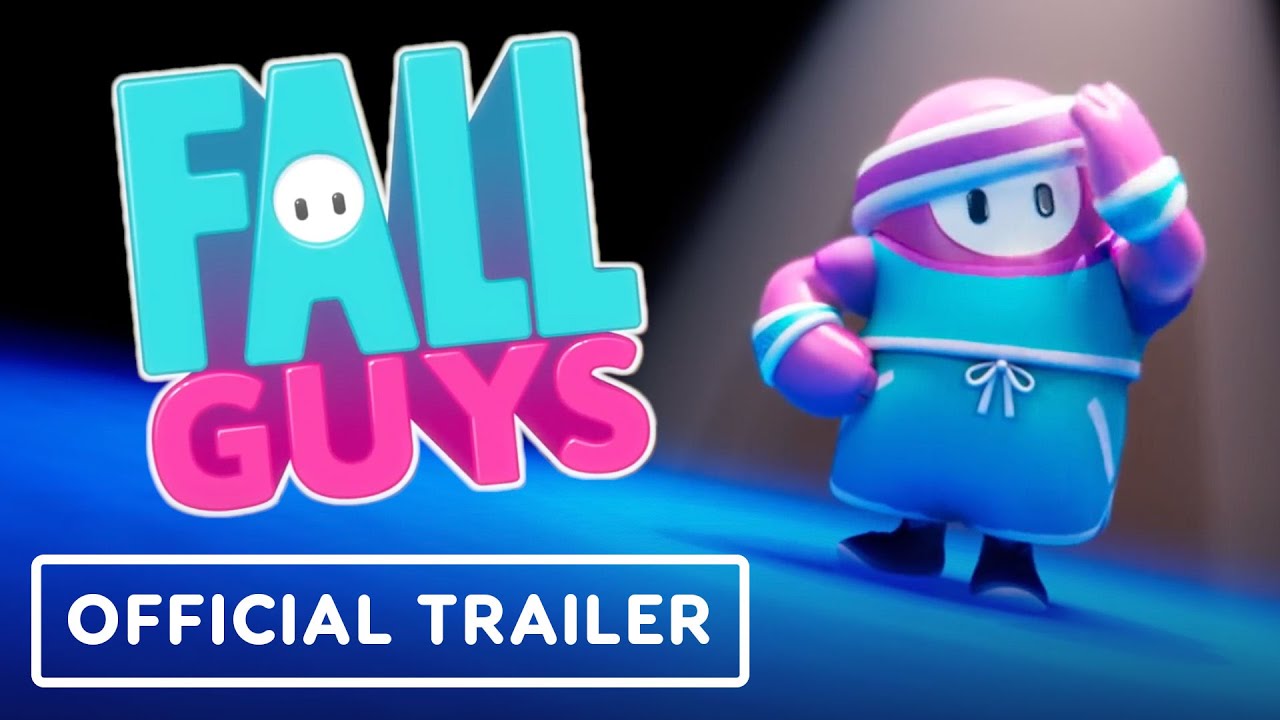 Let's see if I'm able to explain this game.
It's a battle-royal kind of game where you start with 59 other players and try to get to the finish line or not get knocked out of a platform. You are playing as a jelly bean with face and you can also equip costumes and change colours.
I won't go in details how unpredictable, fun to play and easy to rage quit this game is. I will just say what many other people already said.
The Fall Guys release is one of the positive things that we'll remember happened in 2020.