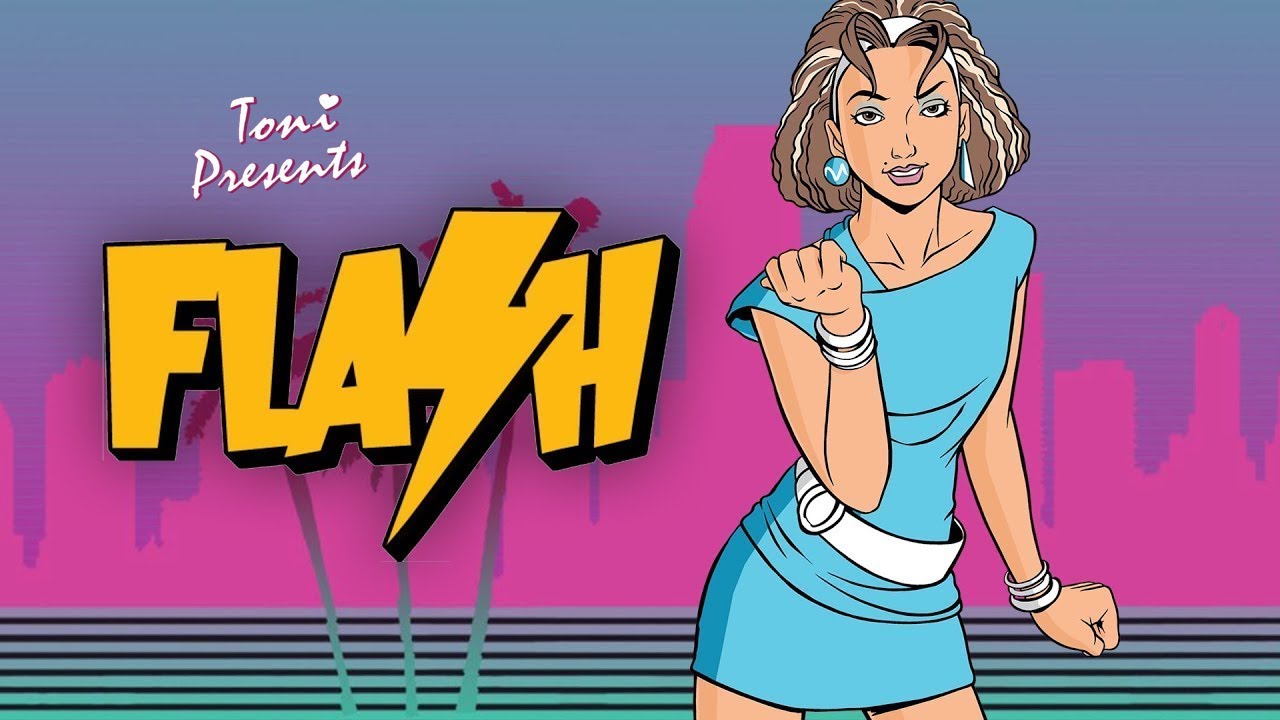 Another GTA radio is my thing of the week.
This one, as someone can probably guess by the amount of disco, is from GTA Vice City. It has become my daily companion in the last 2 hours of the workday.
Most of the songs there are super hits from the 80s, which keeps me from getting sleepy because of the summer temperatures, which is always nice.
What more can I say? GTA radio mixes are high-class.