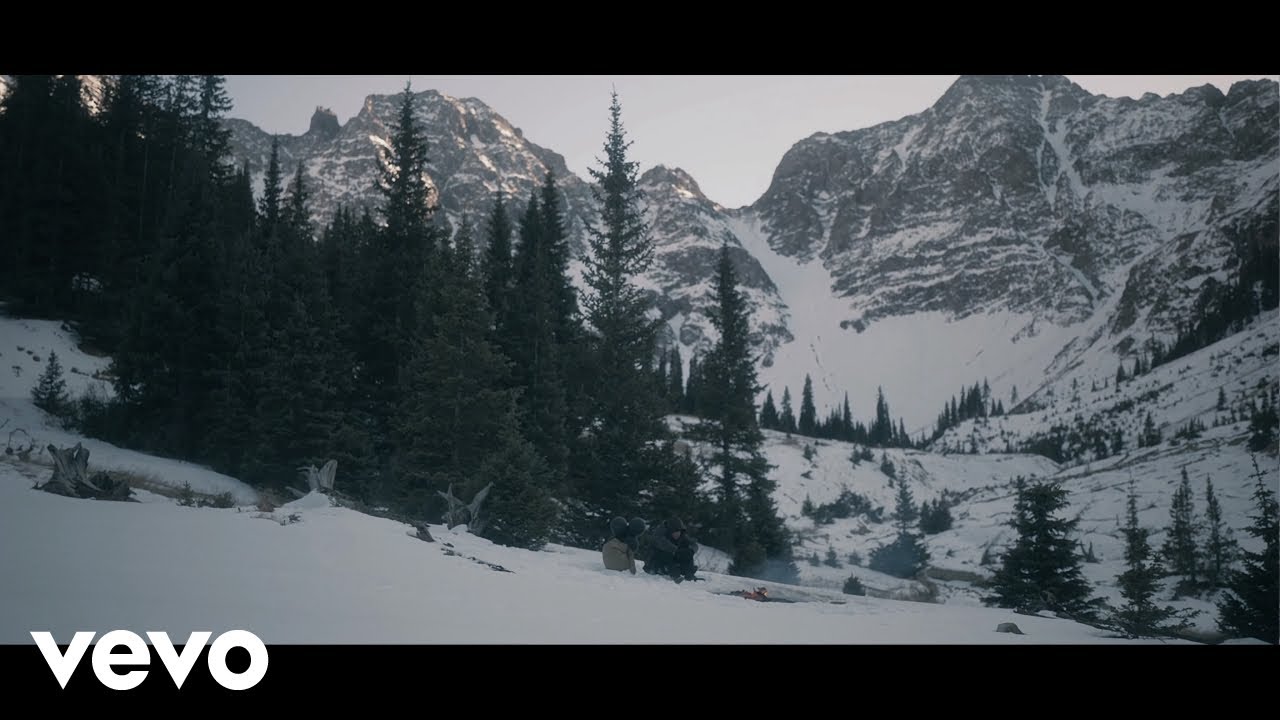 I'm a little late to the NF party, some of my friends were talking about him two years ago, but sometimes I don't believe the hype.
Often I'll remember a name I've heard more than a few times and will revisit its music when I don't have anything other to listen to. That's the case with NF, people were talking about him again because of the upcoming mixtape, and I just happened to don't have anything to listen to while skating in the bad February weather.
I'd say his music and especially his lyrics, are great. I spent many days skating in cloudy weather with his music keeping me company. The mood he sets in his albums fit so perfectly, that I can't imagine listening to something else in the post-winter cloudy weather.
I guess if I play again his music after some time, I'll instantly remember how I fought the windy weather close to the seashore with my longboard.