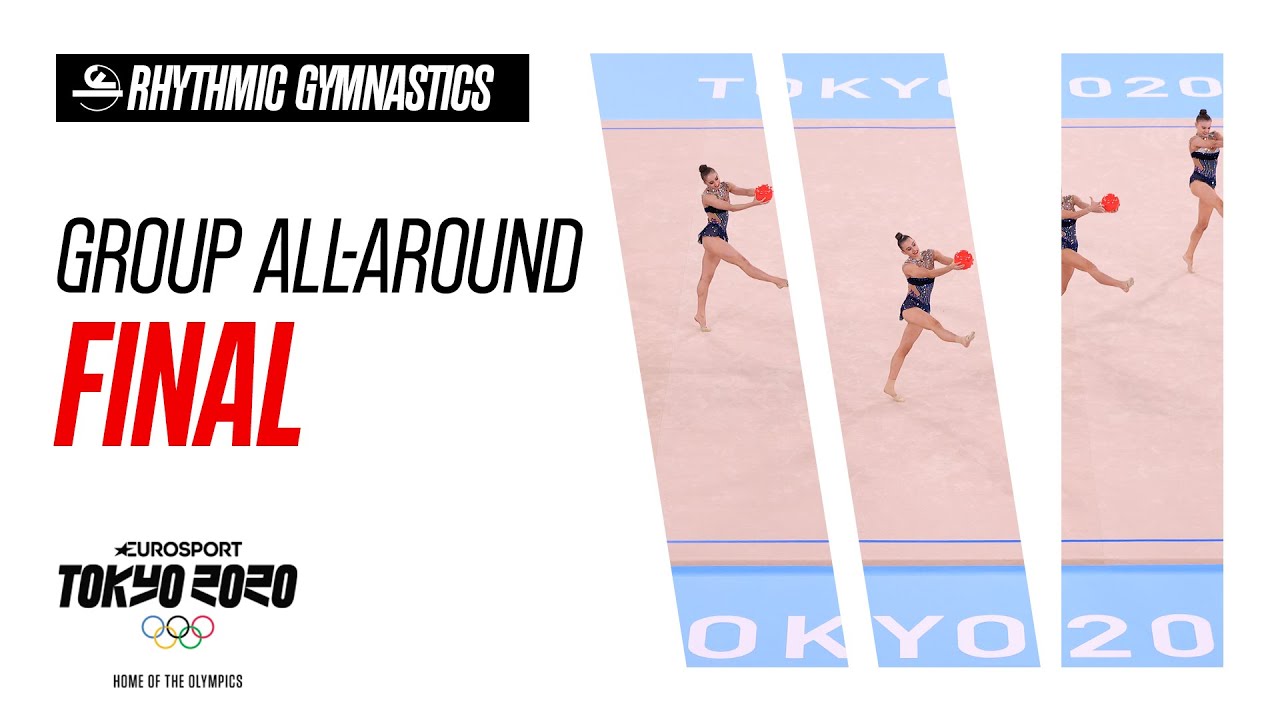 Somehow I wasn't that much hyped about the Olympics. Usually I watch at least some part of it, but for the first half of it, I only took slight interest in rowing, which sadly was never properly aired on TV.
Well, that lack of interest continued only before the sports where we have traditions started. The news about upcoming wrestling and athletics finals were getting me slight amped up, up to the point where I watched Karate for a few hours straight. That was where our participant took a looong awaited gold medal. From then on — it was a snowball effect.
I watched a lot of wrestling, many boxing matches and more than 7 hours of rhythmic gymnastics, but how can you not.
The cool thing is that the next one is in 3 years.