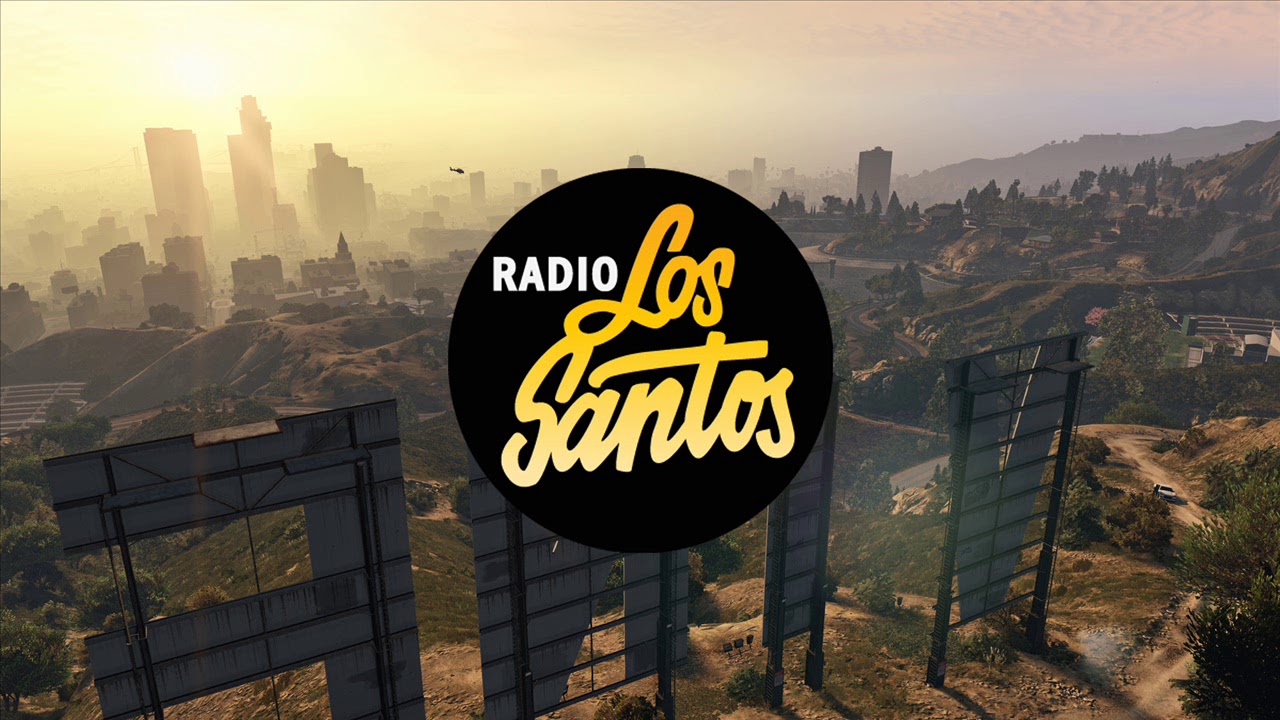 Not the first time I'll praise a GTA radio, and probably not the last.
I played GTA 5 a bit this summer (just to finish the story) and maybe the most important thing to come out of that is the discovery of Radio Los Santos.
Most of the songs there are commercial hip-hop, but the whole mood is really cool. The songs mixed with the host commentary makes it so well-made.
I've been listening to it almost every day. When I'm with my bike or longboard — I'm always grooving to the songs or smiling at the commercials. It will definitely be a nostalgic trip when I get back to it someday after the summer ends.