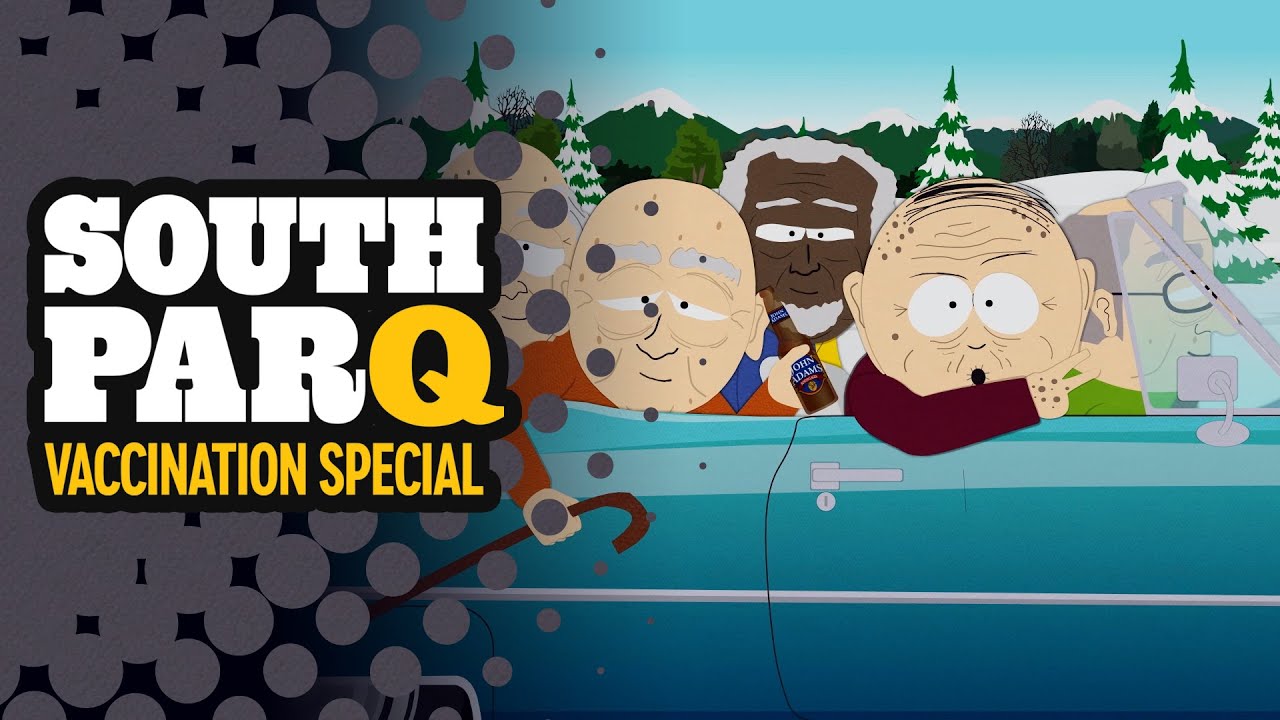 TV shows and movies can best represent the times they've made in, so it's always interesting to watch episodes that satirise or give a funny twist to a real life events. For those like me which are just now watching South Park episodes that were made 10 years ago for example — it's funny how sometimes I don't really get the context of the story because they reference events that I haven't followed at the time the episode was aired.
So yeah, that's why the South Park vaccination special (and the pandemic special before it) are important — they offer the funny side of what most of us have been through in the last 2 years. And they'll be a treasure in the future, at least for those who chose to remind themselves of the pandemic.
I would say that there are more things to explore in South Park fashion related to the pandemic, so I can't wait to see what they can do with the story-writing on that one in the next season.