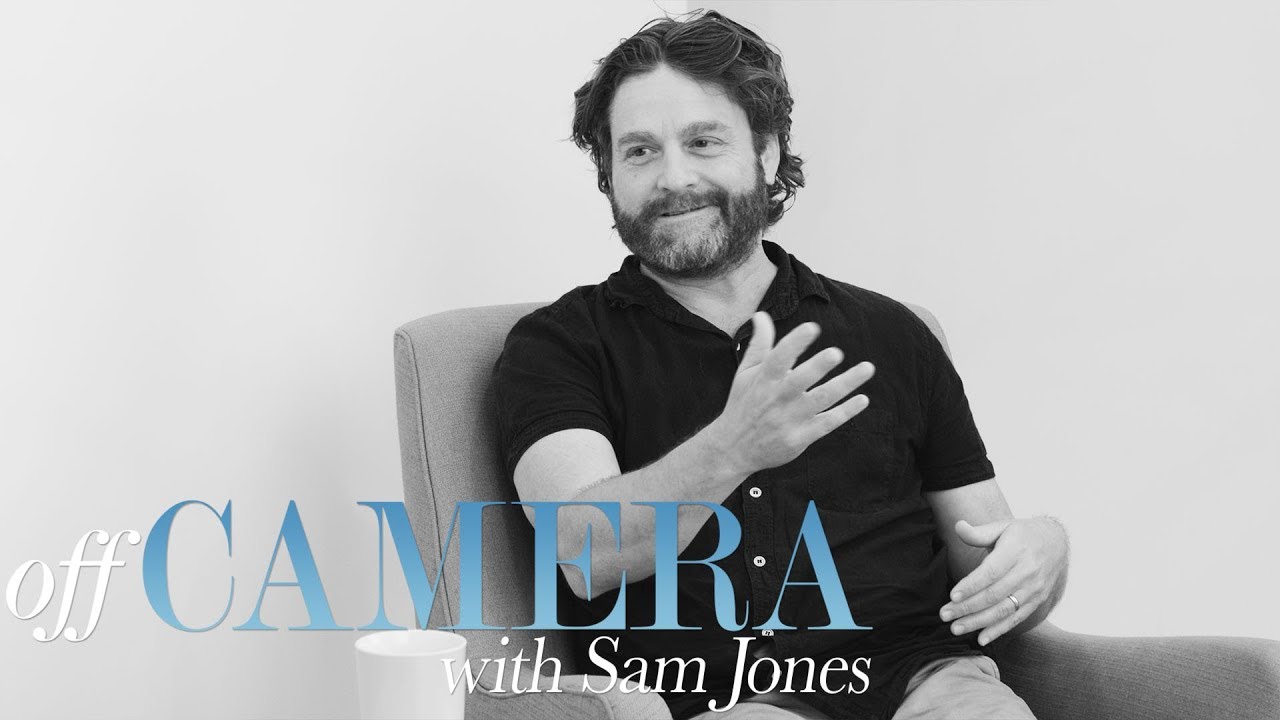 I have seen a couple of videos from the off camera show a while ago while searching around YouTube (that black & white is something you never forget), but never actually decided to check other interviews from it. Luckily, this week the recommendation algorithm surprised me with a clip from their interview with Zach Galifianakis which I loved for 2 reasons.
First, if you've watched some of the Zach's work, you'll be a little surprised how real and down to earth he is. The clips from this interview are collection of deep and honest takes on the entertainment industry and celebrities. A must watch if you are a fan of his work or the characters he created.
Second, was the fact that the YouTube started to bait me(what a surprise) with more interviews from the show, and I started to really like it. The conversations there seem more a lot more real than the usual boring celebrity interviews. It straight up has "cool & interesting podcast" vibes, from the Aaron Paul's story about his Braking Bad audition to the clip about Jake Johnson dropping high school, and there are probably a lot more hidden gems in the channel. The show definitely deserves a look.