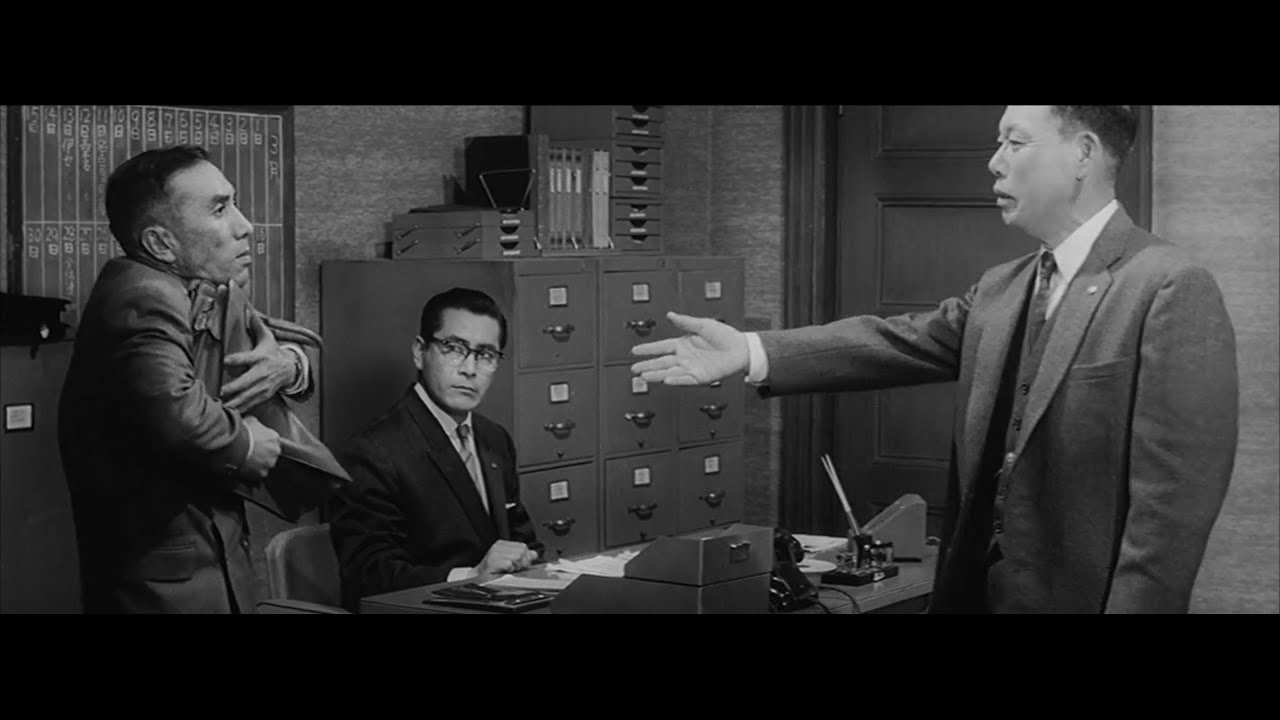 Most of the times on YouTube you spot pretty quick if the content is thoroughly researched and tailored to the last detail. That was definitely the case when I stumbled on Every Frame a Painting a few years ago.
If you, like me, enjoy analysis of the tricks and creativity in producing quality visual storytelling, you'll for sure love their video essays.
Even if you are casual movie fan, you'll probably enjoy the insights provided in their videos, like why the Avengers franchise didn't had memorable music a few years back.
Sadly the channel is not active anymore. You can read about their process and origin story in their postmortem post.
p.s My favourites are Geometry of a scene and How to structure a video essay.