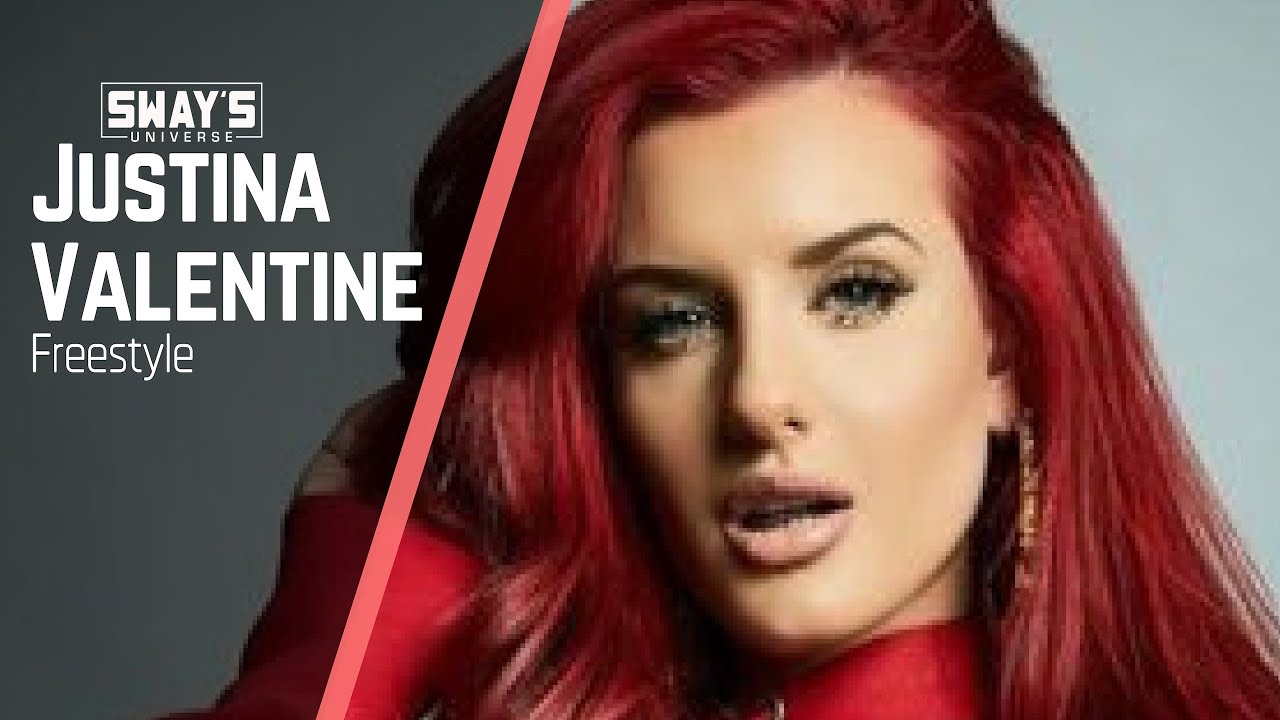 This one is for the hip-hop fans that can appreciate a good freestyle.
It's not only the first woman to do the five fingers of death, but she did it on top of her head with very hard beats. Many rappers won't even try this of fear that they'll make fool of themselves.
Just imagine what she can do when they give her the easy beats they give to other rappers.
p.s Funny historical bit - I played this video a lot during my second interview prep. It's kind of motivational, especially if you feel like an underdog.