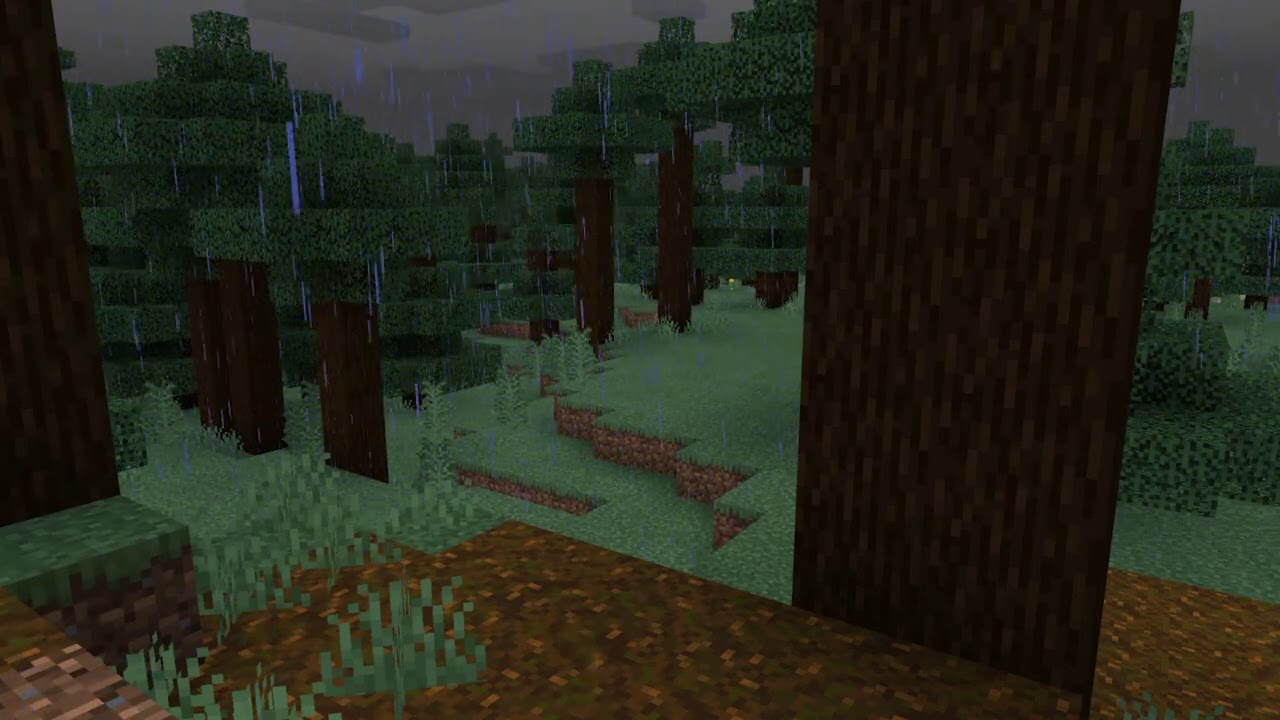 I've mentioned multiple times that I have problems finding what to listen to while working. Here's my new addition to the topic — 10 hour Minecraft ambience videos.
They were spoon-fed to me by the YouTube algorithm and I didn't regret checking them out. The first one I stumbled on I think was Indoor Snow Storm, I also like the Indoor Snow one. There are great Rain ones too, but my favourite is Rain on Leaves on which I've probably accumulated more than 15 hours by now. There are a lot of them on this channel.
These videos not only help me study/work, but also remind me of a game I really like, but I'm not playing anymore, since losing my last hardcore world this summer.
They are a perfect combination of the in-game ambience and the unforgettable soundtrack by C418, and are well worth to be added to your study routine or "relaxing during the lockdown" playlist.