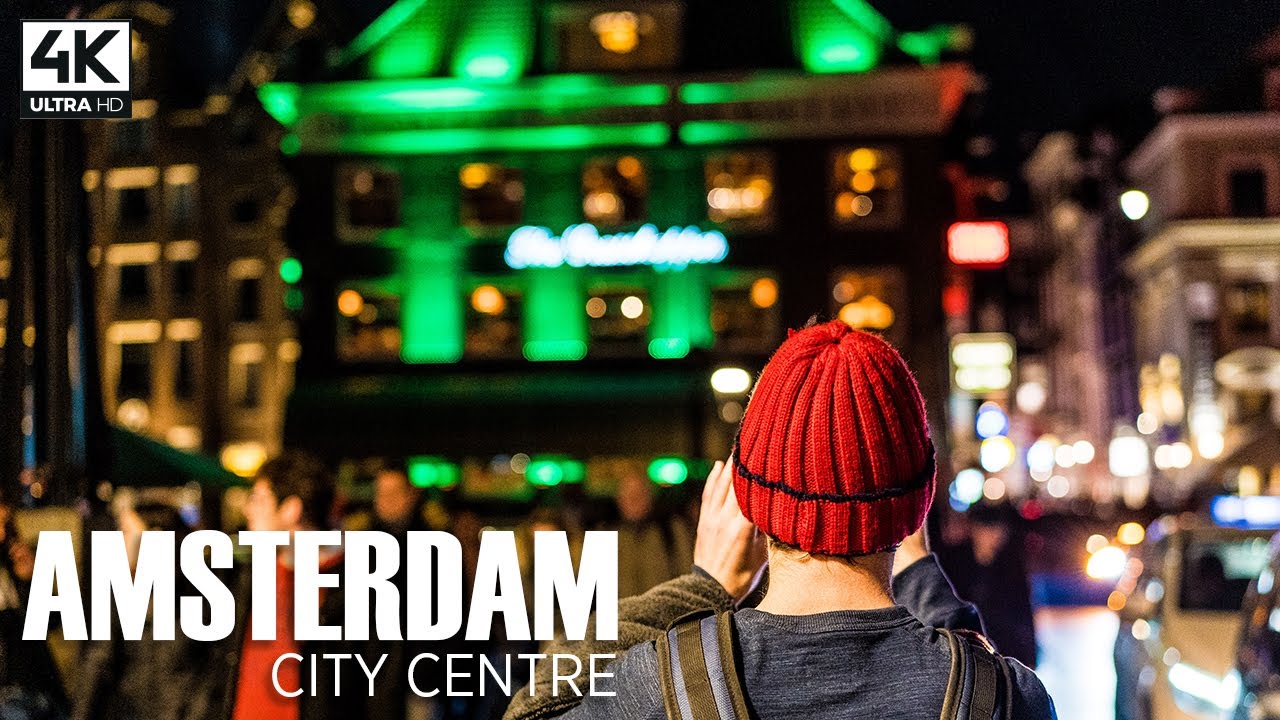 I've watched many of the binaural city walk around city X videos, but it wasn't until this year's pandemic that made me fully appreciate them.
If you are in lockdown, can't travel, and feeling nostalgic about a place you miss — watching such videos can fill that void.
I love walking around cities at night. My favourite night routine this week is to pop one of these videos in "Picture in Picture" mode, mix it with cool night hip-hop music, and enjoy them while doing something else in the background.
For those who know me, it's unsurprising that I'm mostly tuning on walks from Amsterdam. Other cities work equally well. I recommend walking around Japan or New York.